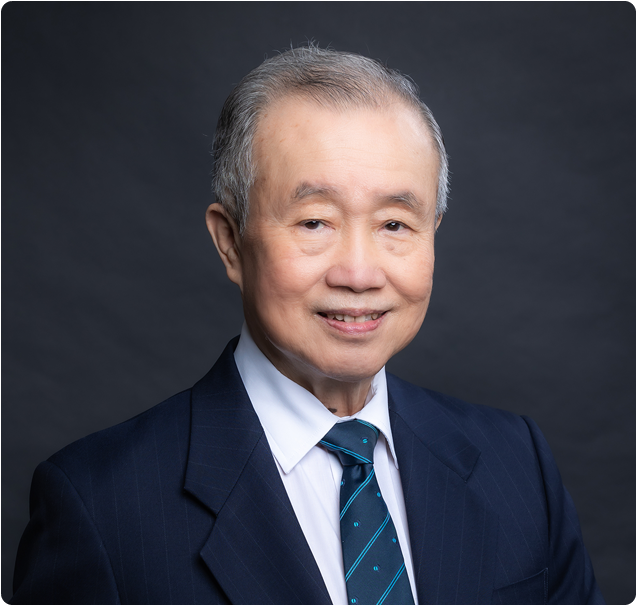 Dr Ang Beng Chong
MBBS(S'pore), FRACS, FRCS(Edin), FAMS
Ophthalmologist
Founding Partner and Senior Consultant
Email Dr Ang Beng Chong
Dr Ang Beng Chong is Founding Partner & Senior Consultant Ophthalmic Surgeon at Eye & Retina Surgeons, Camden Medical.
In 1988, Dr Ang was appointed the first Head of the Division of Vitreo-Retinal Surgery, Department of Ophthalmology, National University Hospital. He was also involved in speaking at international meetings in San Diego, Baden-Baden and Kyoto (Japan) and taught in Beijing and Tianjin, People's Republic of China. Dr Ang was involved in the organization of several local and international meetings on microsurgery, lens implantation and vitreo-retinal courses.
Dr Ang Beng Chong obtained the Colombo Plan Fellowship to do ophthalmology at Sydney Eye Hospital in Australia in 1973. In 2006, Dr Ang co-authored the new 3rd Edition of Fison's Retinal Detachment Surgery and received very favourable reviews. Dr Ang was awarded the Distinguished Service Award by the Asia-Pacific Academy of Ophthalmology in 1993, the Singapore National Eye Centre Gold Medal Award in 1997 and the Lifetime Service Medal of the Asia-Pacific Association of Cataract and Refractive Surgeon in June 2005.